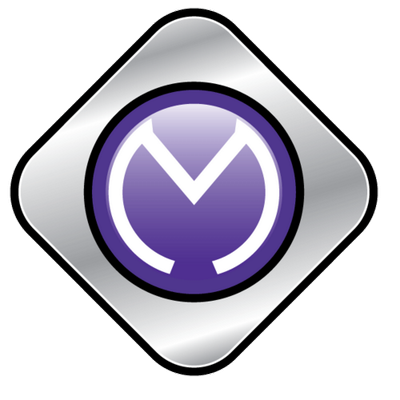 Mutant Innovation Group Limited was found in 2008. By realizing the significant variation in quality of products across different manufacturers, management of Mutant Innovation decided to take full control on quality, features, and value, by developing and manufacturing its own series of products under the Mutant label. Mutant label becomes quality assurance label for the consumer in both US and Australia market.

While manufacturing consumer electronics under Mutant label, Mutant also provides OEM and ODM service for name brand across the globe. From the rough draft of a product idea to the end product on customer's hands, Mutant provides comprehensive product development services to both OEM and ODM customers.

Mutant will continue its development by introducing innovated products with quality, feature, and values to both consumer and corporate sector.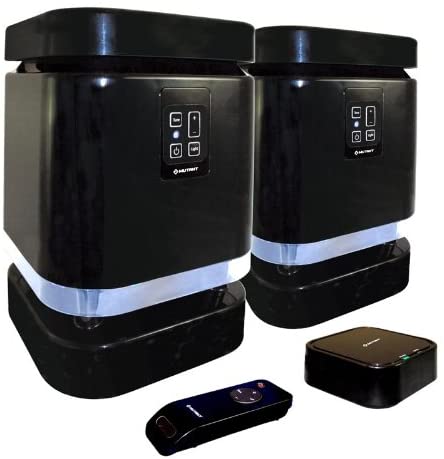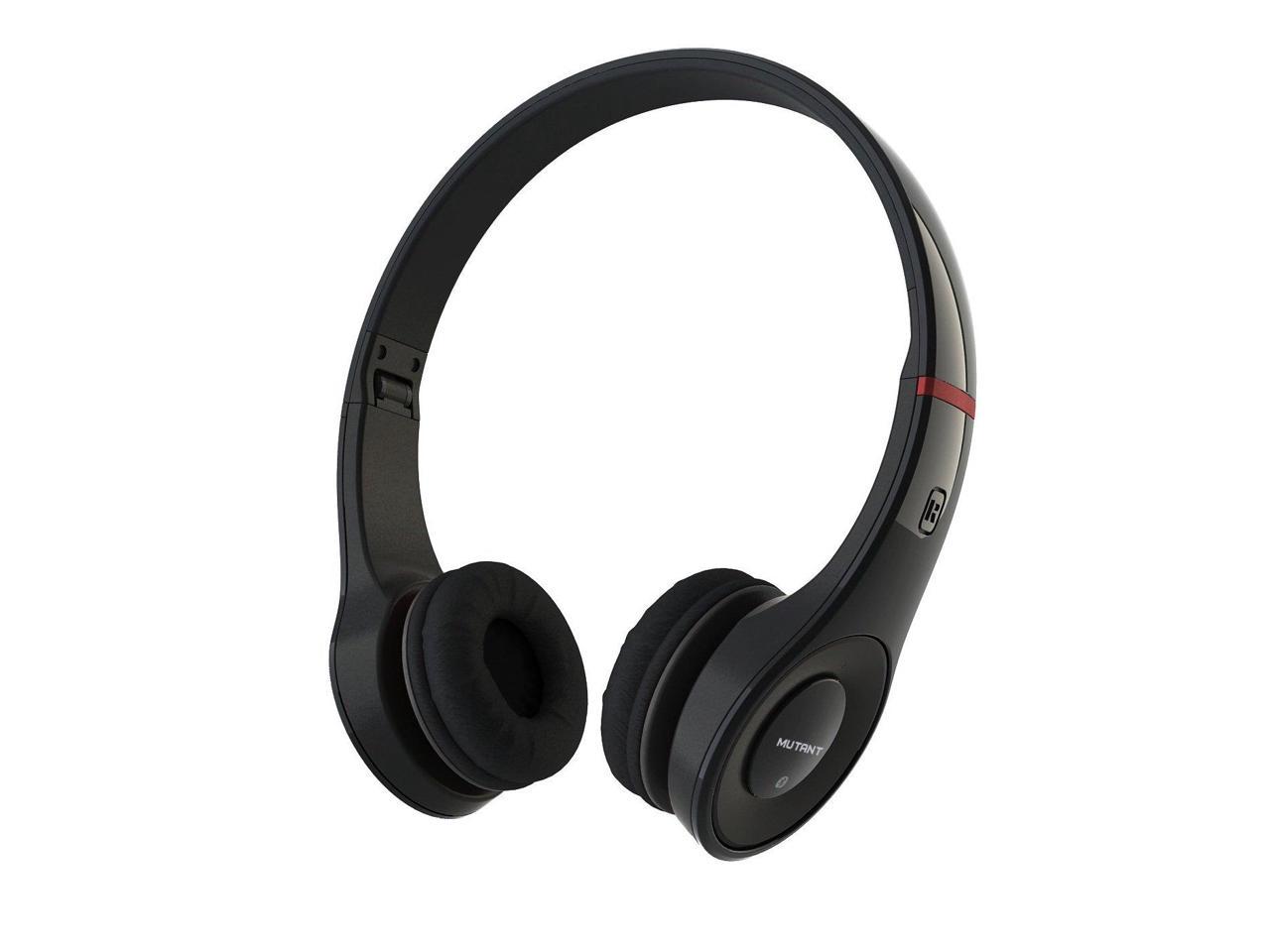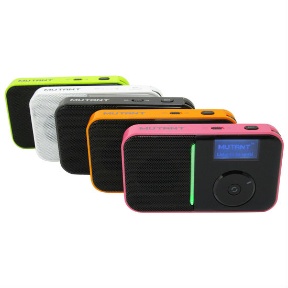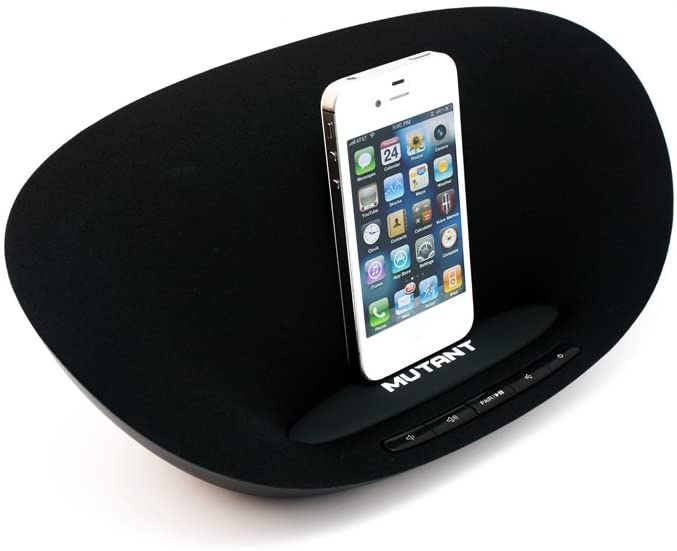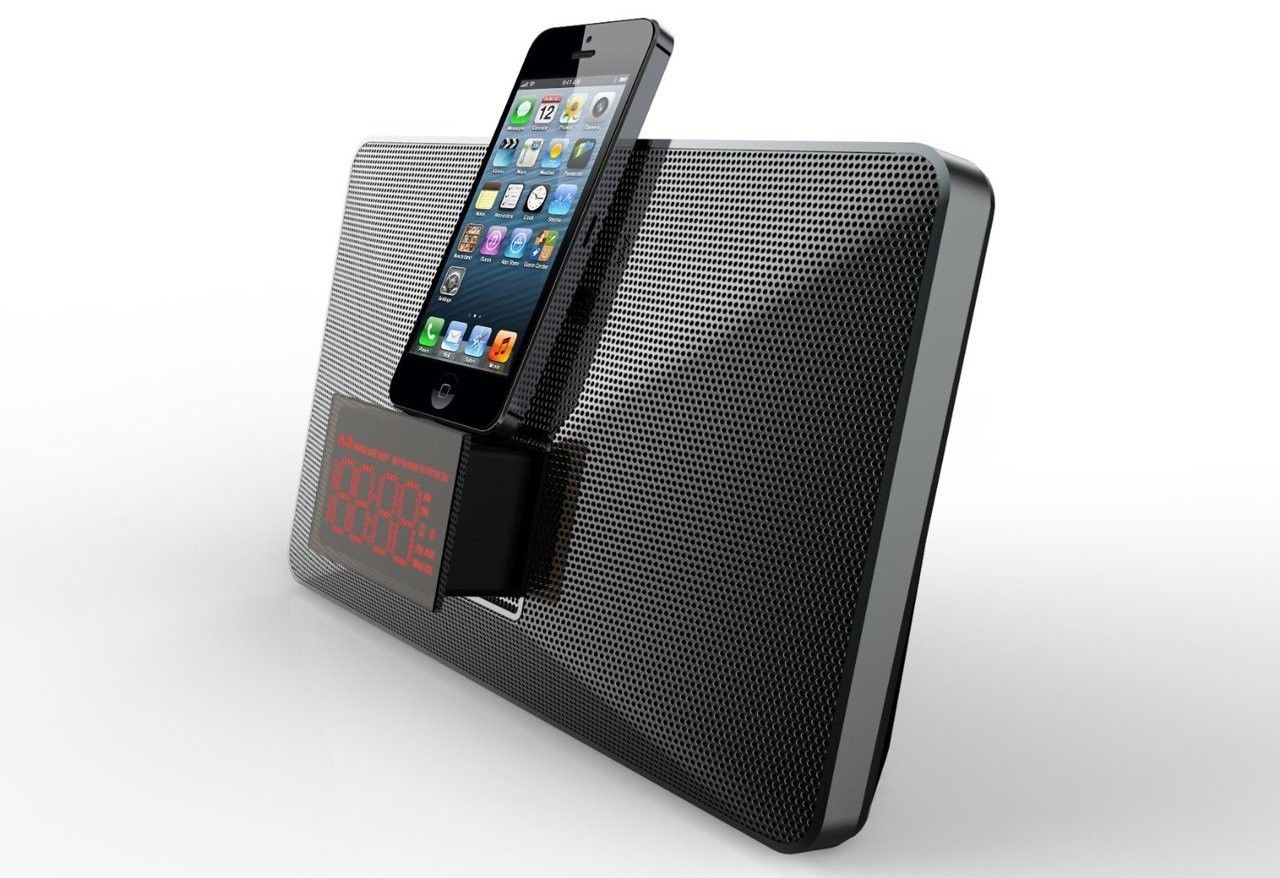 The first full featured dock for your iPhone! The Mutant M-Stealth has a simple, sleek design that matches your iPhone 6S, or makes your iPhone 5C stand out! The slim design fits on a bookshelf or desk easily and presents clean lines and an easily readable clock face. Simply press the clock, and it pops out to reveal a tiltable Apple Lightning connector, that easily fits your iPhone or iPad, helping to avoid wear and tear on the bottom of your device. The M-Stealth is enhanced with two stereo speakers that deliver excellent bass with clear details in the treble. The dual alarm clock also has auto time sync whenever you plug your iPhone in, making setting the time in case of a power outage as easy as plugging in your phone.

Features:
4 Watt (RMS) x 2 stereo speakers deliver excellent bass with clear details in the treble.

Adjustable 8-Pin Lightning connector for easy connection between iPhone 6, 5, 5S, 5C, iPad, and iPad Mini, and also prevents wear and tear on the plug on your device.
Retractable dock sleekly hides the Lightning connector when not needed.
Dual Alarm Clock with auto time sync from your connected device and up to 90-minute sleep timer.
FM radio with 10 memory presets
Aux in connection with 3.5mm jack to connect any audio device.